About SPC World Express
At SPC World Express, we've reimagined the way you experience the digital world. Our super app platform is your gateway to endless possibilities, connecting you with a diverse range of services and conveniences all in one place. From e-commerce and seamless bank transactions to courier services and expert travel guidance, we've curated a holistic ecosystem where convenience meets innovation.
SPC World Express provides a unified platform where users can effortlessly access e-commerce, banking, courier services, and a myriad of other essential applications. Say goodbye to app clutter; everything you need is in one place.
Explore new horizons with confidence. Our platform offers personalized travel guides, ensuring that your journeys are not only exciting but also hassle-free. Let us be your companion on your adventures.
we are committed to making a positive impact. We connect you with local community resources and public services, making it easier than ever to engage with and contribute to your community. Together, we can create a better world.
Services
Check The Services
Sister Concern
Check Our Sister Concern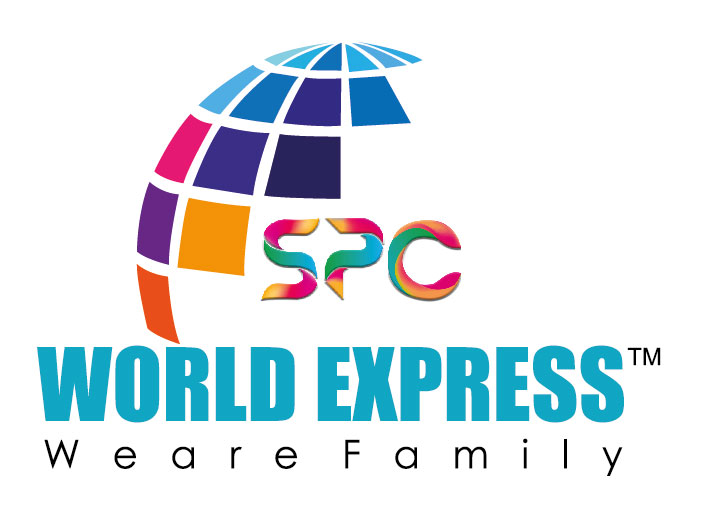 SPC World Express Ltd.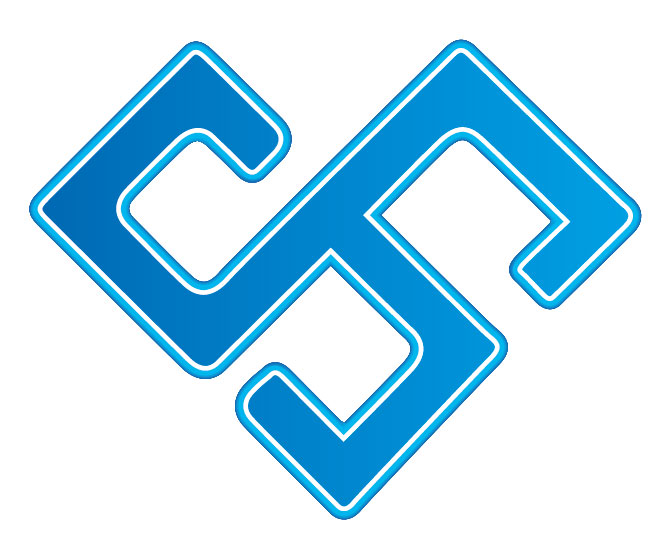 SPC Food Beverage Ltd.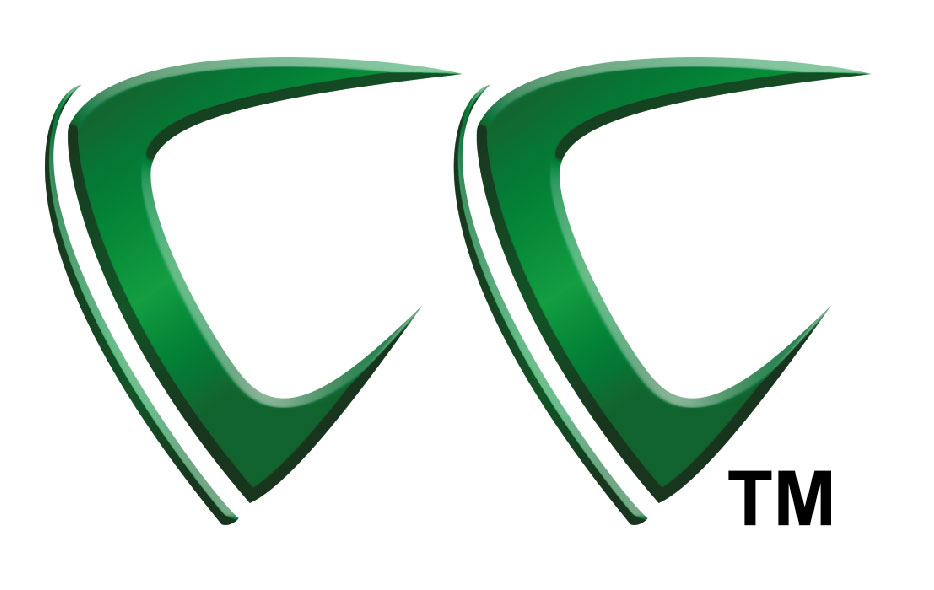 SPC Cosmetics & Chemicals Ltd.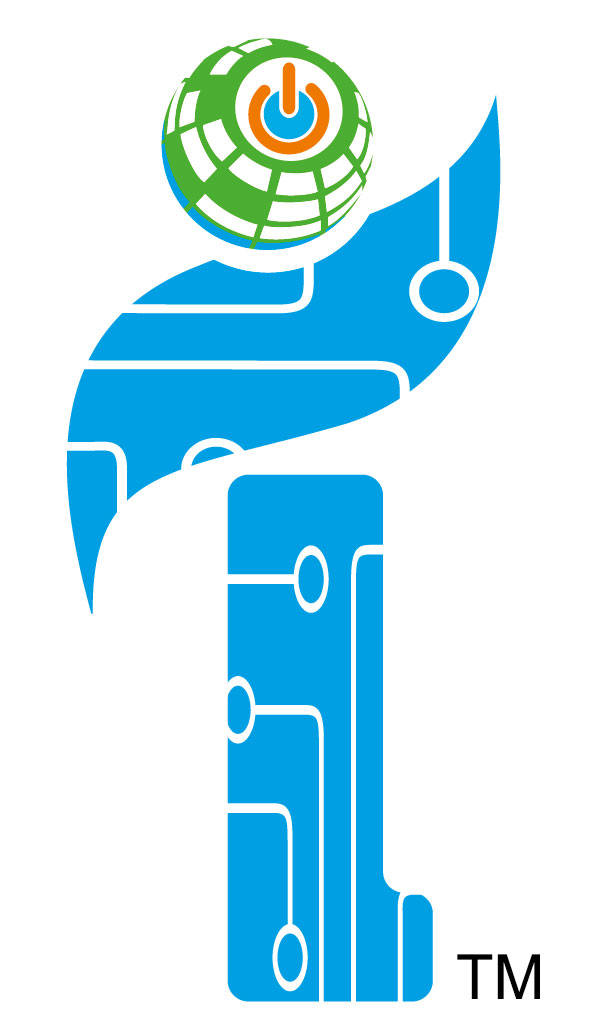 SPC IT Solution Ltd.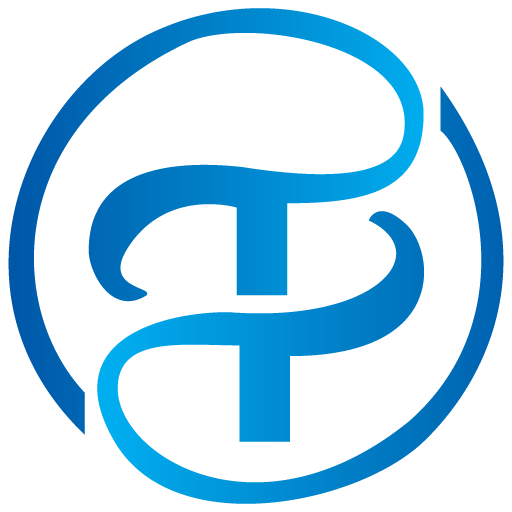 SPC Tours & Travels Ltd.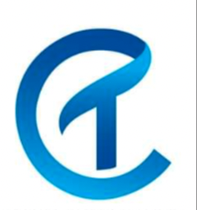 SPC Courier & Transport Ltd.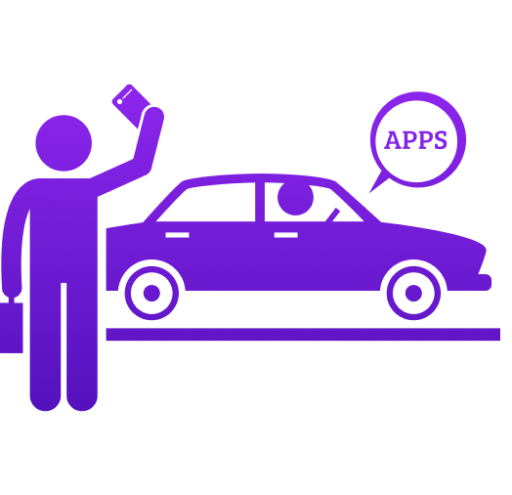 SPC Ride Ltd.
SPC Properties & Developers Ltd.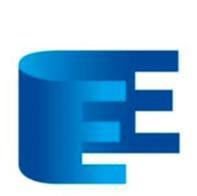 SPC Electrics & Electronics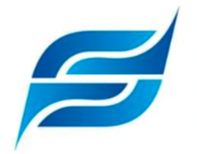 SPC Fashion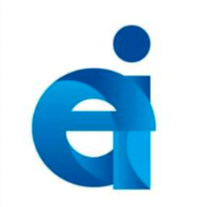 SPC Export & Import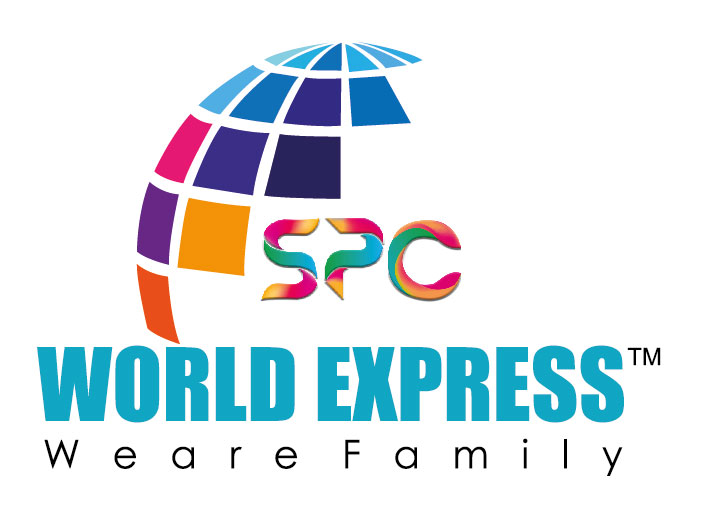 SPC Express - B2B Marketplace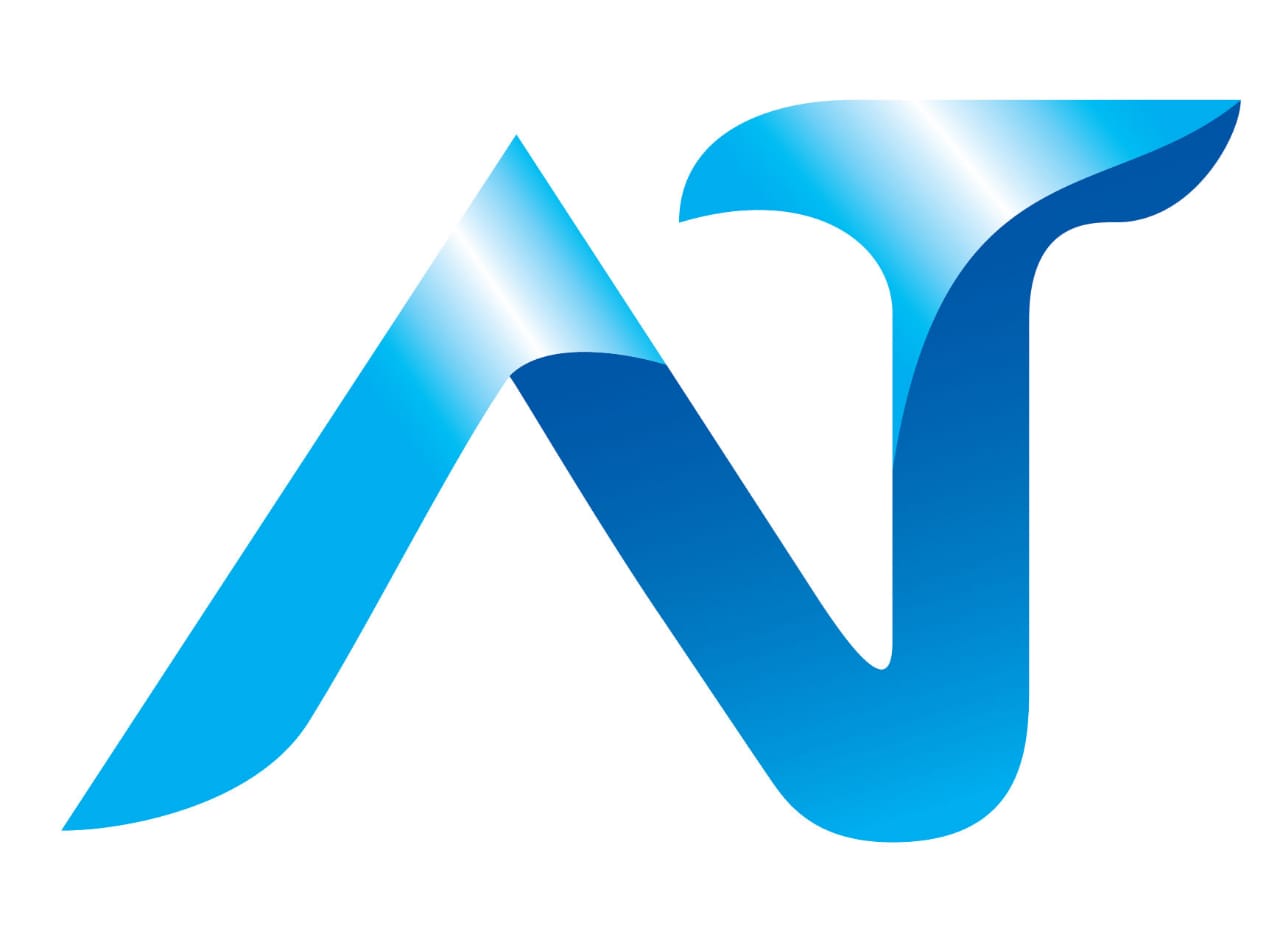 SPC Attendance Tracker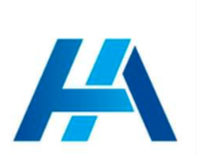 SPC Home Appliance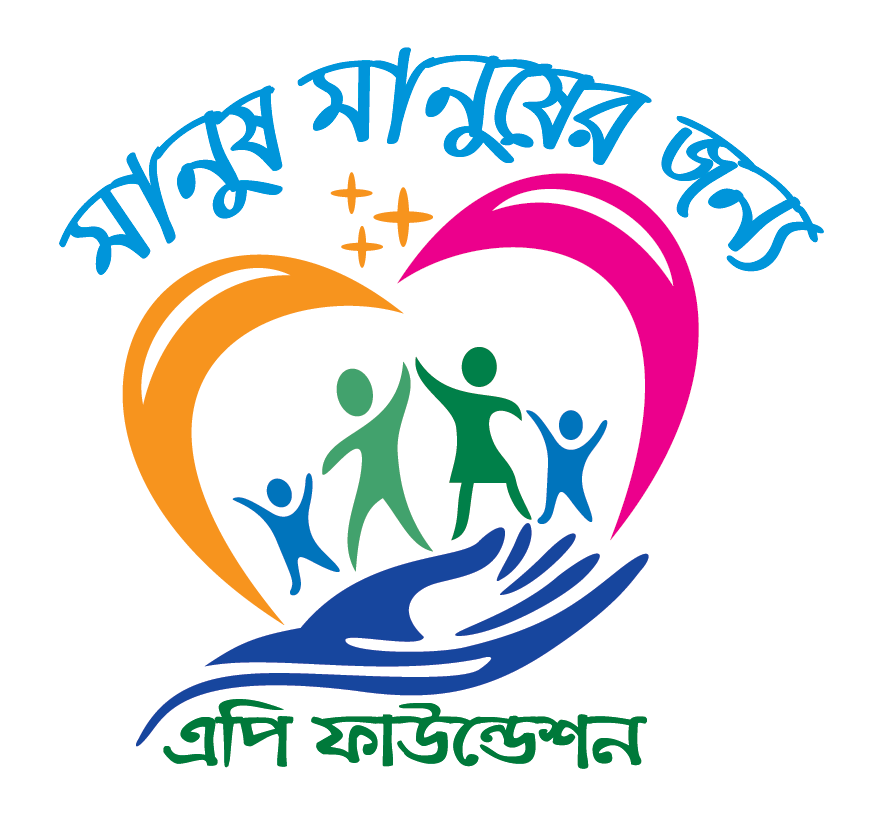 AP FOUNDATION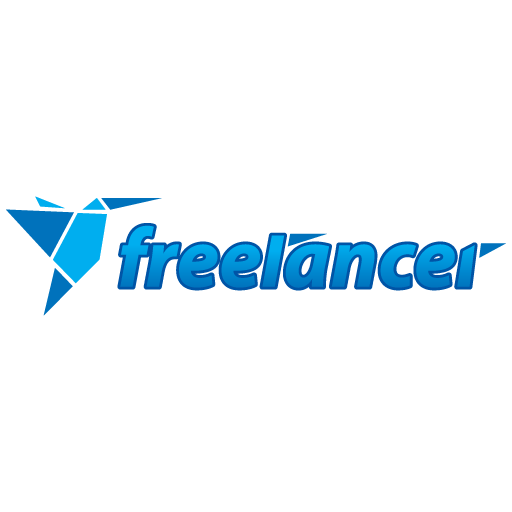 Freelancer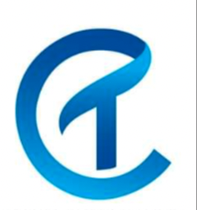 SPC Computer Training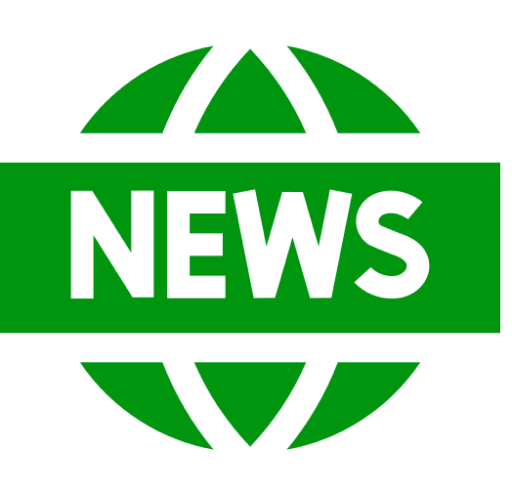 News Tomorrow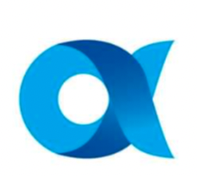 SPC Agent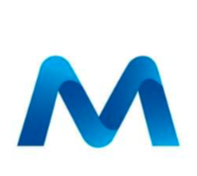 SPC Merchant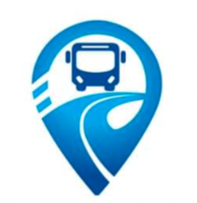 SPC Bus Finder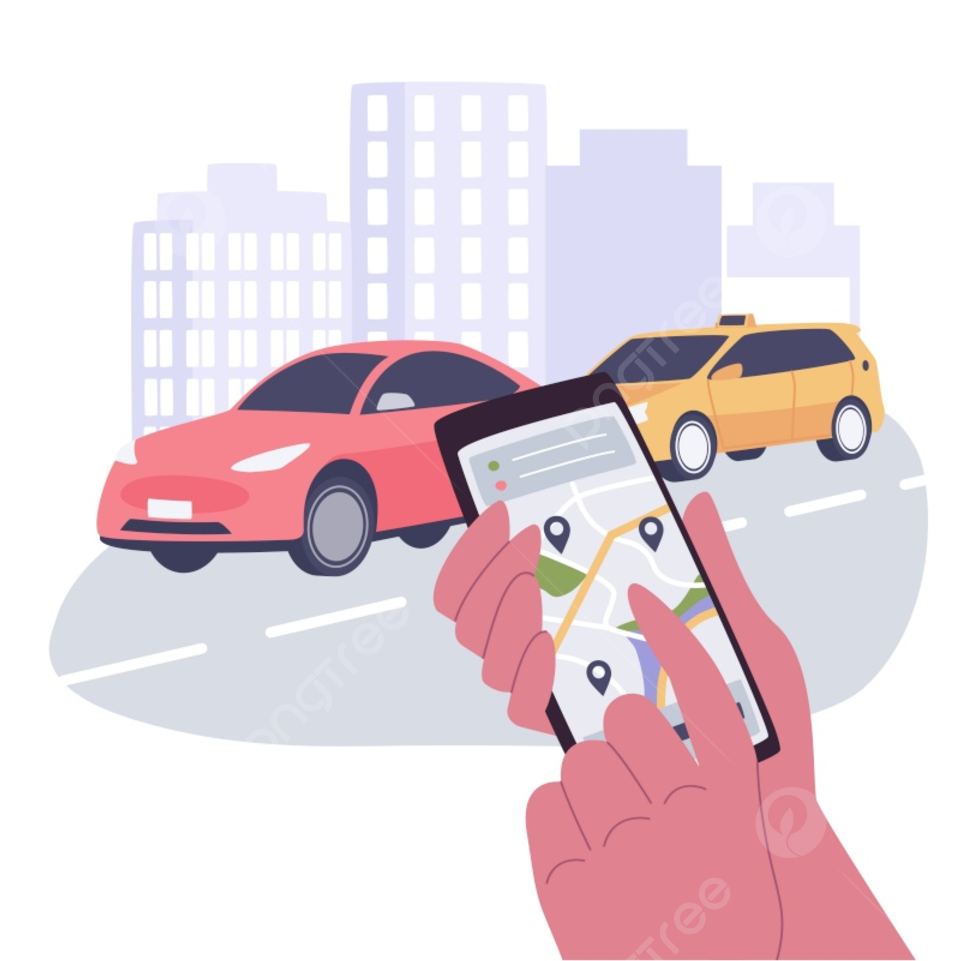 SPC Ride Share
SPC Ride Share transforms your daily commute into a cost-effective and eco-friendly experience. Connect with fellow riders traveling in the same direction and share your journey while reducing your carbon footprint. It's a win-win for you and the environment
Carpool Matching: SPC Ride Share intelligently matches you with compatible carpool partners, making ridesharing convenient and efficient.
Cost Savings: Share the cost of your journey, saving money on fuel and reducing the overall expenses of your daily commute.
Eco-Friendly Commuting: Contribute to a greener planet by reducing the number of vehicles on the road and decreasing carbon emissions. repudiandae.
SPC Blood Request
SPC Blood Request is a lifesaving service that connects blood donors with those in urgent need. Our platform simplifies the process of finding blood donors during critical situations, ensuring that help is just a click away when time is of the essence.
Emergency Blood Requests: Quickly post blood donation requests during medical emergencies and connect with willing donors in your vicinity.
Donor Verification: Verify the authenticity of donors to ensure safe and secure blood transfusions.
Notification Alerts: Receive real-time notifications when a potential donor is available, helping you act swiftly in critical situations.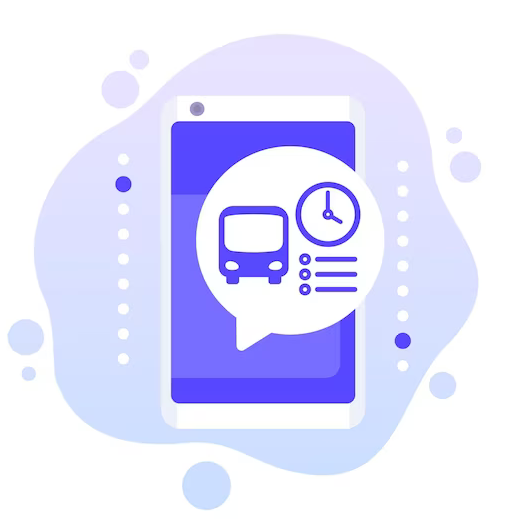 SPC Bus Finder
SPC Bus Finder is your trusted companion for hassle-free public transportation. Navigating through the city has never been easier. Whether you're a local or a visitor, our service helps you locate the nearest bus stops and provides real-time information on bus schedules, making your daily commute a breeze..
Real-Time Bus Tracking: Get live updates on bus locations and estimated arrival times, ensuring you never miss a bus again.
Route Planning: Plan your journey with ease by viewing available routes, stops, and alternative options for reaching your destination.
User-Friendly Interface: Our intuitive app interface is designed for everyone, making public transportation accessible to all.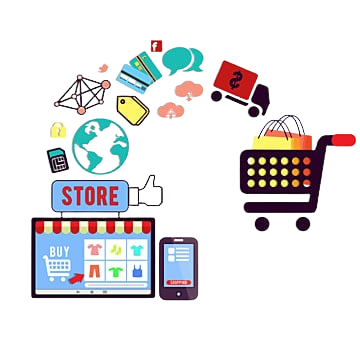 SPC Ecommerce
SPC eCommerce redefines your online shopping experience. Browse through a diverse selection of products and services, enjoy secure payments, and have your purchases delivered to your doorstep with unmatched convenience. Shop without limits, all within the same super app.
One-Stop Shopping: Explore a wide range of products, from fashion and electronics to groceries and more, all in one app.
Doorstep Delivery: Have your orders delivered right to your doorstep, saving you time and effort on every purchase.
Secure Payment: Shop with confidence, knowing that your transactions are protected by state-of-the-art security measures.
F.A.Q
Frequently Asked Questions
Location:
Dhaka, Bangladesh
Email:
info@spcworldexpress.com